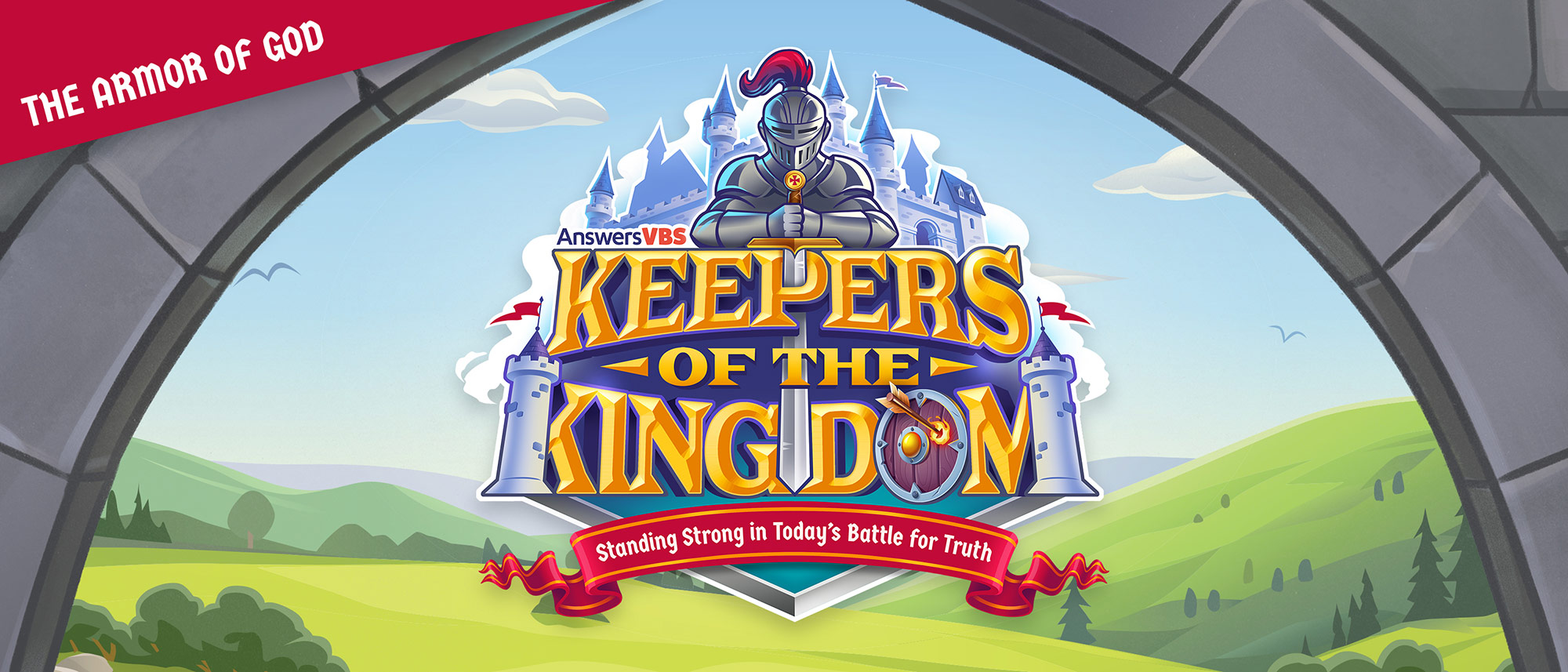 KEEPERS OF THE KINGDOM VBS
JUNE 5-9, 2023 | 8 AM - 12 PM
SHOW KIDS THE ONE TRUE KING!
Join us on a quest of epic proportions at Keepers of the Kingdom VBS! This summer, kids will learn about the spiritual battle that has been raging between good and evil from the very beginning of creation. The King of the Universe is calling us to be a part of His kingdom and to put on His armor so that we can stand for truth and defend against the attacks of the Evil One. Kids will see that God is the one true King who is calling them to be keepers of the Kingdom as they learn to live for His glory.
Registration has been completed for this event. Please contact the church office with any questions.
Sundays
Community Groups: 9:15 AM
Worship: 10:30 AM