Motherhood is hard. Whether you're consoling a temperamental toddler, tackling the insurmountable mountain of laundry, or playing round-the-clock chauffeur, the journey of motherhood can feel isolating, mundane, and downright exhausting. But you are not alone.
SE Ocala MOPS exists to offer gospel hope to those in the trenches of mothering young children. We meet the 2nd and 4th Tuesdays of the month with the goal of providing a welcoming environment to women walking in the season of young motherhood while giving them room to grow – both in community and in their faith.  
For more information, please visit the link below.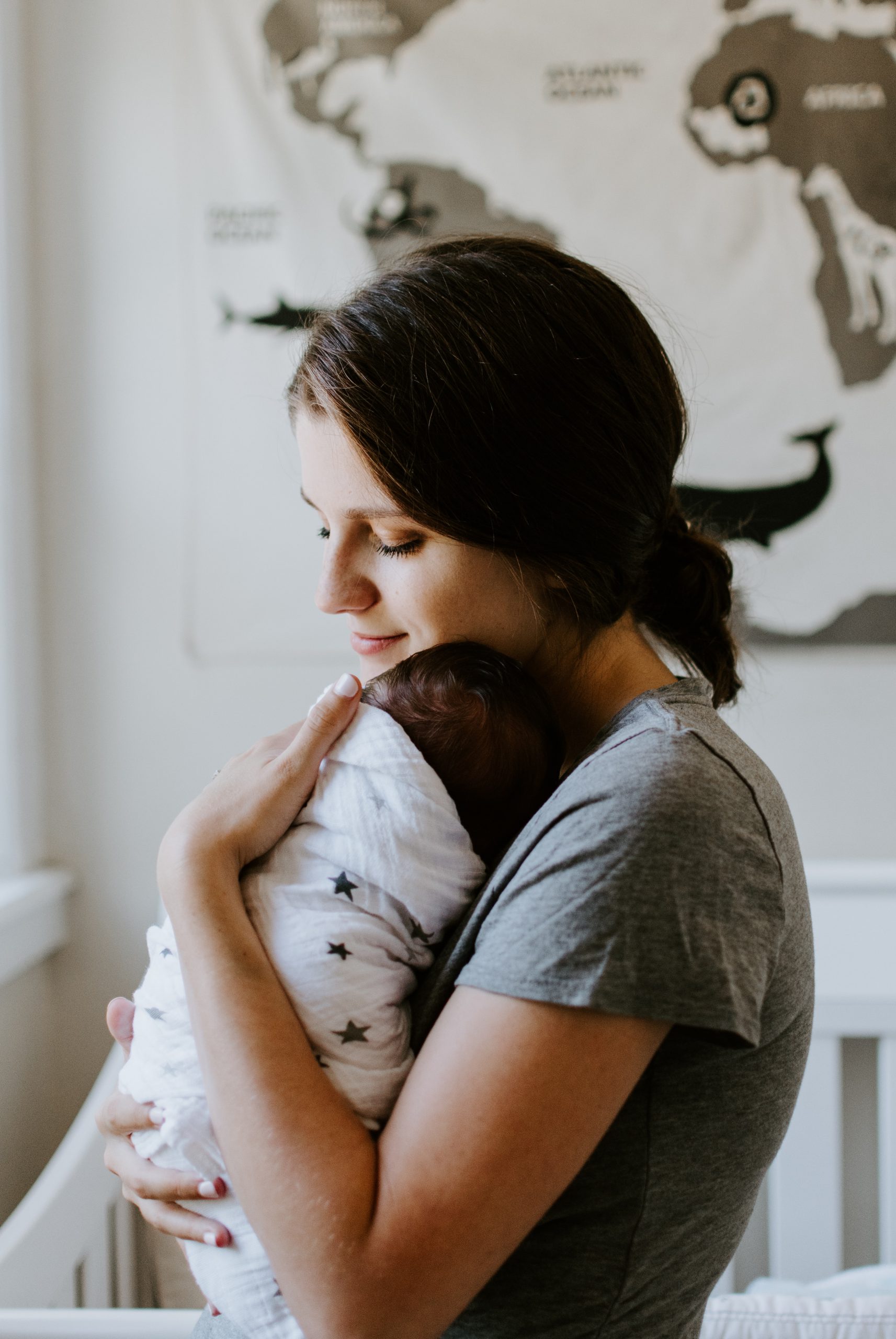 "I feel so privileged to be part of this group"
"I was invited to my first ever MOPS meeting the week we moved into town. I packed up my boys and we drove across our new town to First Baptist Ocala to a room full of people we didn't know. I'll never forget how welcoming everyone was and how I instantly felt like '
This is where I belong. I need to be here. 
God will nurture me here.' I was blown away by how many people welcomed me by name, smiled at me, and made me feel like they were glad to see me. I wish I had a group like this when my first child was born, and I tell every mom I meet how much I think they would benefit from joining this MOPS group. I feel so privileged to be a part of this group as God continues to bless me and help me grow through it."
SE Ocala MOPS Mom
"Allows opportunities to share the Gospel"
"MOPS has helped me see firsthand how living life in community allows opportunities to share the Gospel and speak truths into others' lives like nothing else I have experienced."
SE Ocala MOPS Mom
"I've found a wonderful community in MOPS"
"
MOPS found me when I was at a low point in my motherhood journey. I had no friends. I only cared for my children, husband, and home. I attended church but wasn't involved.  I felt completely alone and that no-one truly understood the struggle I was going through. If I'm being completely honest, I was still struggling with postpartum depression and I didn't know how to deal with it. We found FBCO and life seemed to flip around for me. After a few Sundays, I was invited to MOPS. I was apprehensive at first. I've never been one to go out on my own and do something for me, let alone by myself. After a few weeks, a couple more mamas invited me to MOPS. I figured I'd go and give it a try. I loved it, and still do. MOPS has shown me that even through the roughest of times and the greatest of amazing days, God is with us. I've found a wonderful community in MOPS! I've even made some great friends in the past couple years, and I hope our friendships will continue long after our children have grown. MOPS has made me a better mother to my children, and deepened my faith in Christ.
SE Ocala MOPS Mom