At FBC, our mission endeavors center around mobilizing our church to serve those in need, proclaiming the gospel of Jesus Christ, and training disciples locally, nationally, and internationally to carry out the Great Commission and the overall vision of FBC Ocala to Glorify God by Making Disciples of all Nations. For more information about any of our opportunities, please contact us.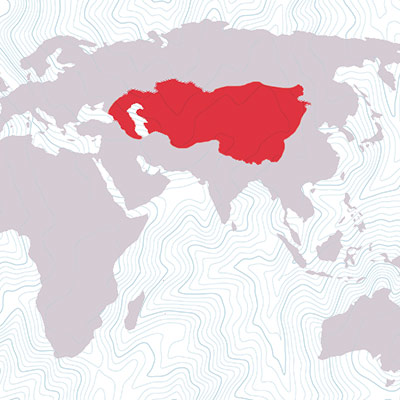 There are 394 distinct people groups made up of over 364 million individuals living in 12 different countries. 98.7% of these people have yet to be reached with the gospel where the majority religion is Islam. FBC partners with national workers and church planters in the region to engage people with the gospel and to support local church work in this unreached context.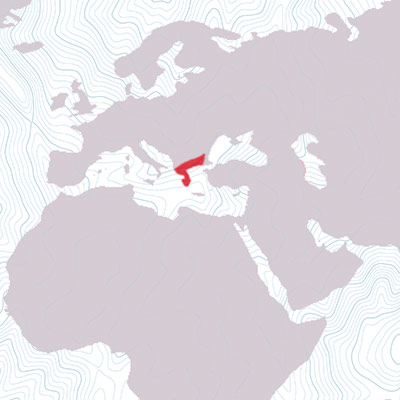 FBC is partnering with Child Evangelism Fellowship (CEF) missionaries in Thessaloniki, Greece to engage refugees and support the local church in the efforts to engage their local communities. In the fall of 2020, our church will send a group to Greece to help a local church with engaging their groups of refugees from Syria, Iraq, and Afghanistan up in the mountains of Northern Greece.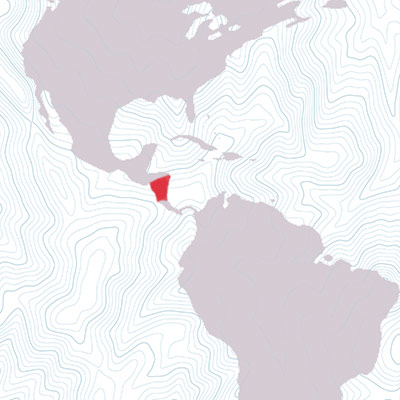 FBC partners with Baptist Medical and Dental Mission International (BMDMI) in various places throughout Nicaragua. From medical clinics to veterinary services, we send people every year to minister to the physical needs of Nicaraguans as well as sharing the gospel and helping local pastors in church planting.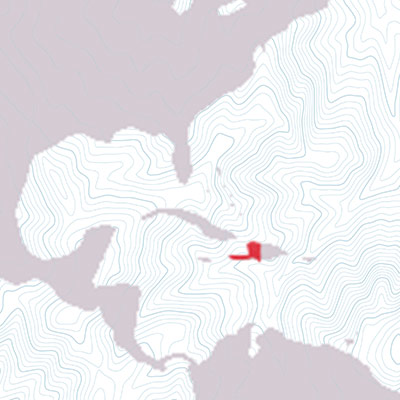 Our church is partnering with Benis and Dominique Guerrier and their organization International Ministries of Hope to help train church leaders and minister to the community that surrounds them. Benis and Dominique are long time church members here at FBC and it is our privilege to partner with them in ministry.
Sundays
Community Groups: 9:15 AM
Worship: 10:30 AM