LOCAL & NORTH AMERICAN
MISSIONS
Volunteering, Serving, Partnering
To live out this faith we hold dear, each one of us has the opportunity to give generously of our time, talents, and resources. One way we can do so is to volunteer with an organization seeking to share the truth of Jesus Christ with others in specialized ways. Below are ways to engage locally in Ocala, as well as nationally and globally with partners we value very much.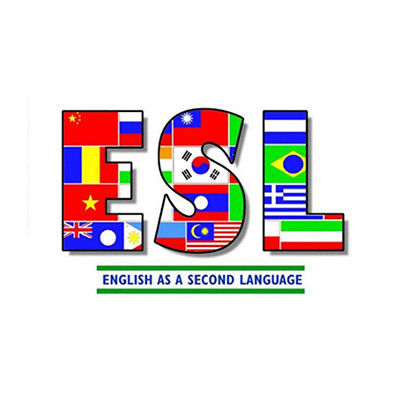 FBC Ocala helps teach English as a Second Language to people in our area. These classes are free on Wednesday evenings so that there are activities for children as well. Volunteers are needed to teach and assist in teaching the students. Contact us for more information.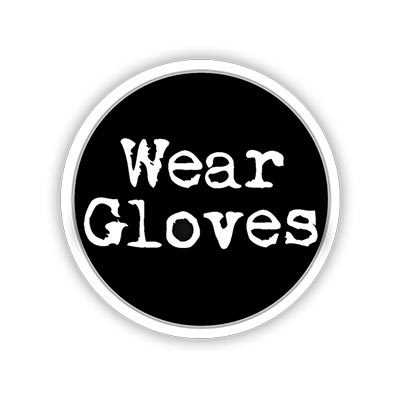 Wear Gloves' mission is to serve, teach, and advocate for the homeless in our community. Through the Dignity Center, Dignity Roasters, and Church in the Garden, Wear Gloves facilitates environments that can better serve those in need in our community. If you would like to serve our community through any of the avenues Wear Gloves offers, visit the Wear Gloves website.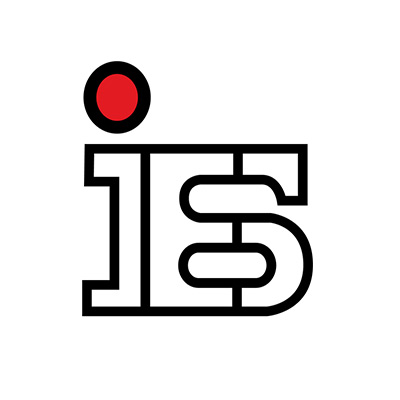 Interfaith Emergency Services
Interfaith Emergency Services provides a full range of services and assistance for residents of Marion County who are in need. They provide basic needs such as food, clothing, shelter, and much more to enhance the quality of life for families and individuals. Please visit their website for more details on how you can be involved.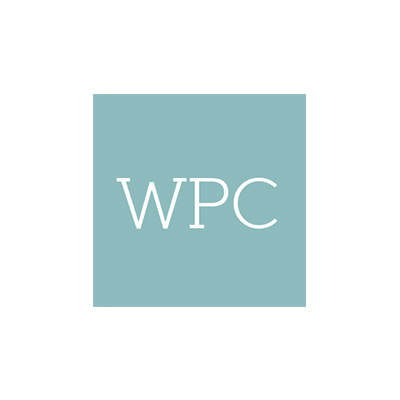 FBC Ocala has a long history with the Women's Pregnancy Center of Ocala. The WPC of Ocala offers free and confidential services designed to inform women who are pregnant about all of their options without judgment. WPC is a safe place to discuss parenting, adoption, and abortion while addressing the physical, emotional, and spiritual dimensions of each option. Visit their website for more information.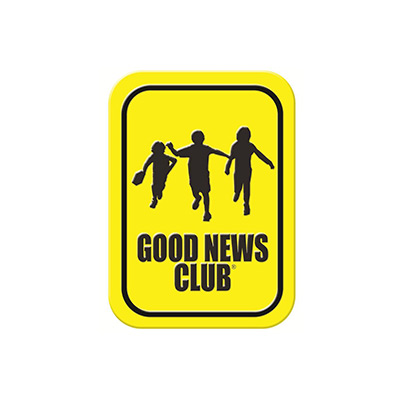 Good News Clubs of Marion County
Good News Club is a ministry of Child Evangelism Fellowship in which trained teachers meet with groups of children in schools with their parent's permission. Currently, FBC Ocala sponsors two local clubs where the teacher presents an exciting Bible lesson using colorful materials from CEF Press. This action-packed time also includes songs, Scripture memory, a missions story, and review games or other activities focused on the lesson's theme. If you would like help out in after-school Good News Clubs, please contact us.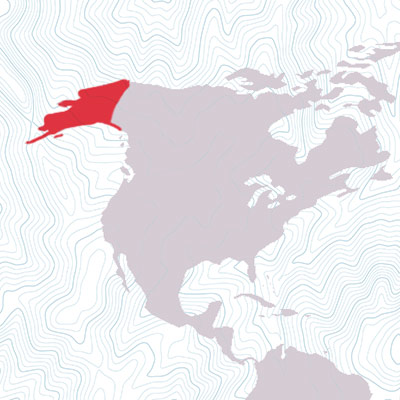 FBC partners with Laverne-Griffin Youth Recreation Camp in Wasilla, Alaska every May to de-winterize the facilities after the long Alaskan winter. This is a service ministry to this camp and the camp coordinators to help them prepare for the summer camp season.
Sundays
Community Groups: 9:15 AM
Worship: 10:30 AM